Gift Cards
The perfect gift for all occasions.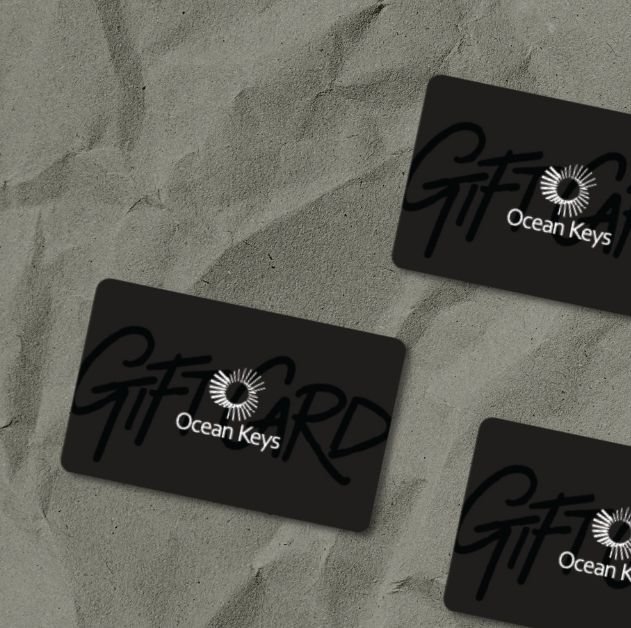 Purchasing Gift Cards
Ocean Keys Shopping Centre Gift Cards are available for your convenience and can be purchased at the Information Desk, located near Michael Hill. Payments are via eftpos/credit card.
Gift Card Balance
Available in any value between $10.00 and $999.00, Gift Cards are valid for 3 years from the date of purchase.

Terms & Conditions
To view the full terms and conditions for our Gift Cards please click below. Individual stores policies on accepting gift cards and returning the remaining balance may vary. Please contact the individual retailer directly to avoid disappointment. This is subject to change without notice.